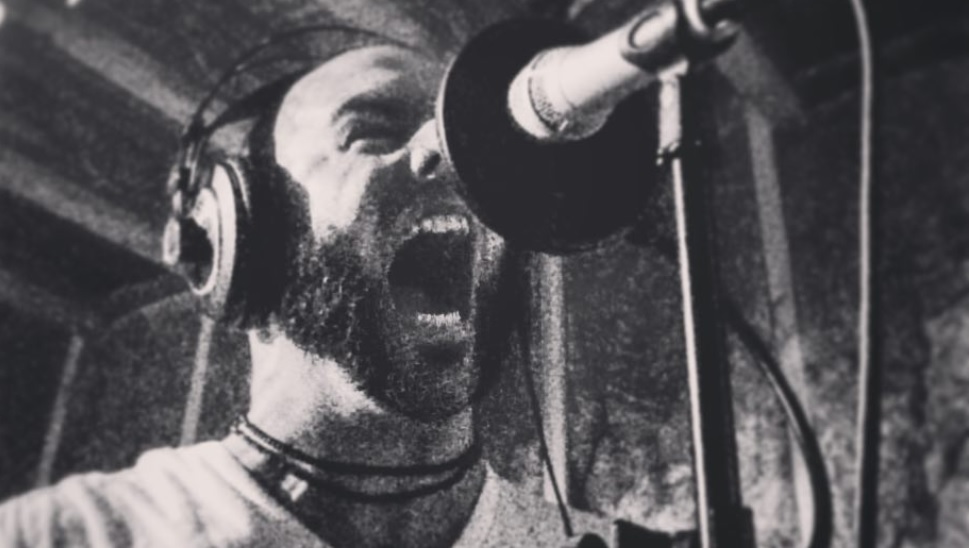 News
News
Jesse Leach über das neue Album von Times of Grace: "Ich denke ernsthaft, dass das unsere beste Arbeit als Musiker sein könnte"

Lobende Worte.

VON Redaktion AM 08/09/2020
Wenn alles gut läuft, bekommen wir noch in diesem Jahr das neue Album von Times Of Grace serviert. Für die neue Scheibe ihres Nebenprojekts haben die beiden Killswitch Engage-Mitglieder Jesse Leach und Adam Dutkiewicz nun neun Jahre gebraucht, denn das Debüt "The Hymn Of A Broken Man" erschien 2011.
"Dank Corona" ist die neue Scheibe nun endlich fertig und scheinbar auch ein kleines Meisterwerk geworden. Jesse Leach beschrieb das bevorstehende Werk nämlich als "beste Arbeit", die er als Musiker je gemacht habe.
Über Instagram ließ er uns ein bisschen an der Entstehung der Platte teilhaben. Neben der Tatsache, dass er große Stücke auf die LP hält, verrät er, dass sie gerade dabei sind, zu überlegen, wie die Release des Albums aussehen soll.
Jesse Leach ist von der neuen Musik von Times Of Grace überzeugt
"This passion project that is the brain child of Adam D has taken a lot of time to be reanimated. The most recent recordings took years to complete. I am honored to be a part of this. It allows me to push in different directions stylistically as well as have a truly collaborative body of work with a brilliant mind like Adam.

We worked on music in between the chaos of our touring lives for this next one. New music has been completed we are just awaiting some last minute tweaking from Adams painstakingly precise audio obsessions then some mastering to finalize the songs.

We made enough music for an album and then some. We are in the works on deciding how to release it as it is a precious and important milestone for us both. I have listened to the new music many times over on various occasions and I sincerely think it may be our best work as musicians. That and it further pushes us in a separate and distinct place away from associations sonically with Killswitch Engage.

It will still be some time until we iron out the details during this strange time for music and art. I know some of you have been ever so patient and we are truly grateful for all the love and support! 🙏🏼

In the meantime here's a throwback to a quarantine version we did. I supposed the hype train continues on… soon friends…I truly hope we get our music out soon… thanks for giving a damn!"
Wann genau wir dann mit dem Album rechnen dürfen, wissen wir noch nicht. In einem früheren Interview sagte Leach, dass die Platte sehr experimentell sei. Weiterhin sei noch genug Material für eine zusätzliche EP vorhanden. Wir sind gespannt.
"The Hymn Of A Broken Man" von 2011 markiert das bislang einzige Album von Times Of Grace.
Killswitch Engage wiederum brachten erst 2019 ihre aktuelle Platte "Atonement" auf den Markt. Die Scheibe markiert den nunmehr achten Longplayer der Band.
Foto: Jesse Leach / Instagram: jesse_d_leach