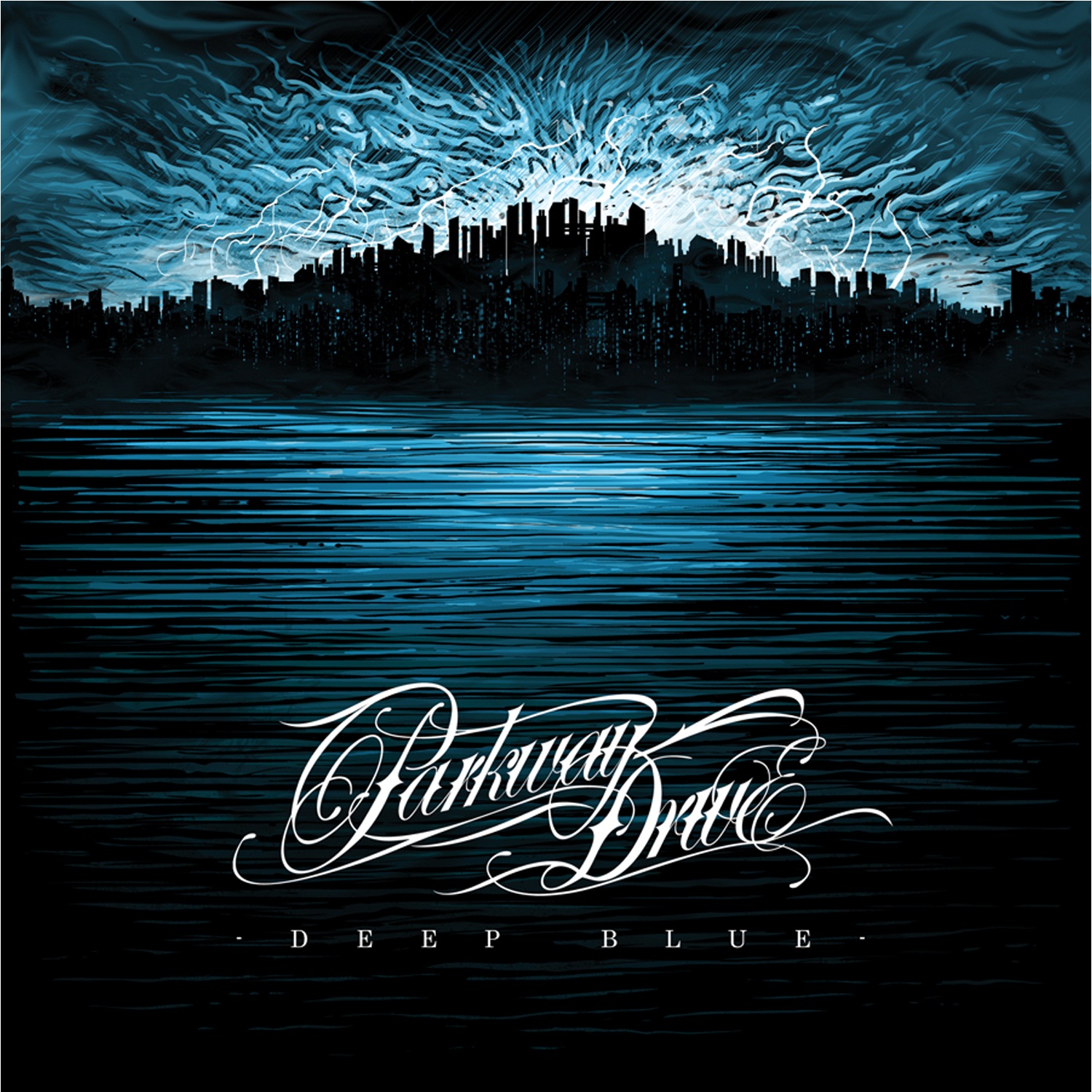 Release
News
Parkway Drive

Deep Blue
ALBUM
VÖ: 25.06.2010
ALBUM
Deep Blue
Künstler:
Parkway Drive
Erscheinungsdatum: 25.06.2010
Genre: Metalcore
Label: Epitaph Records
Medium: CD, Vinyl
Tracklist:
Samsara
Unrest
Sleepwalker
Wreckage
Deadweight
Alone
Pressures
Deliver Me
Karma
Home Is for the Heartless (feat. Brett Gurewitz)
Hollow
Leviathan I
Set to Destroy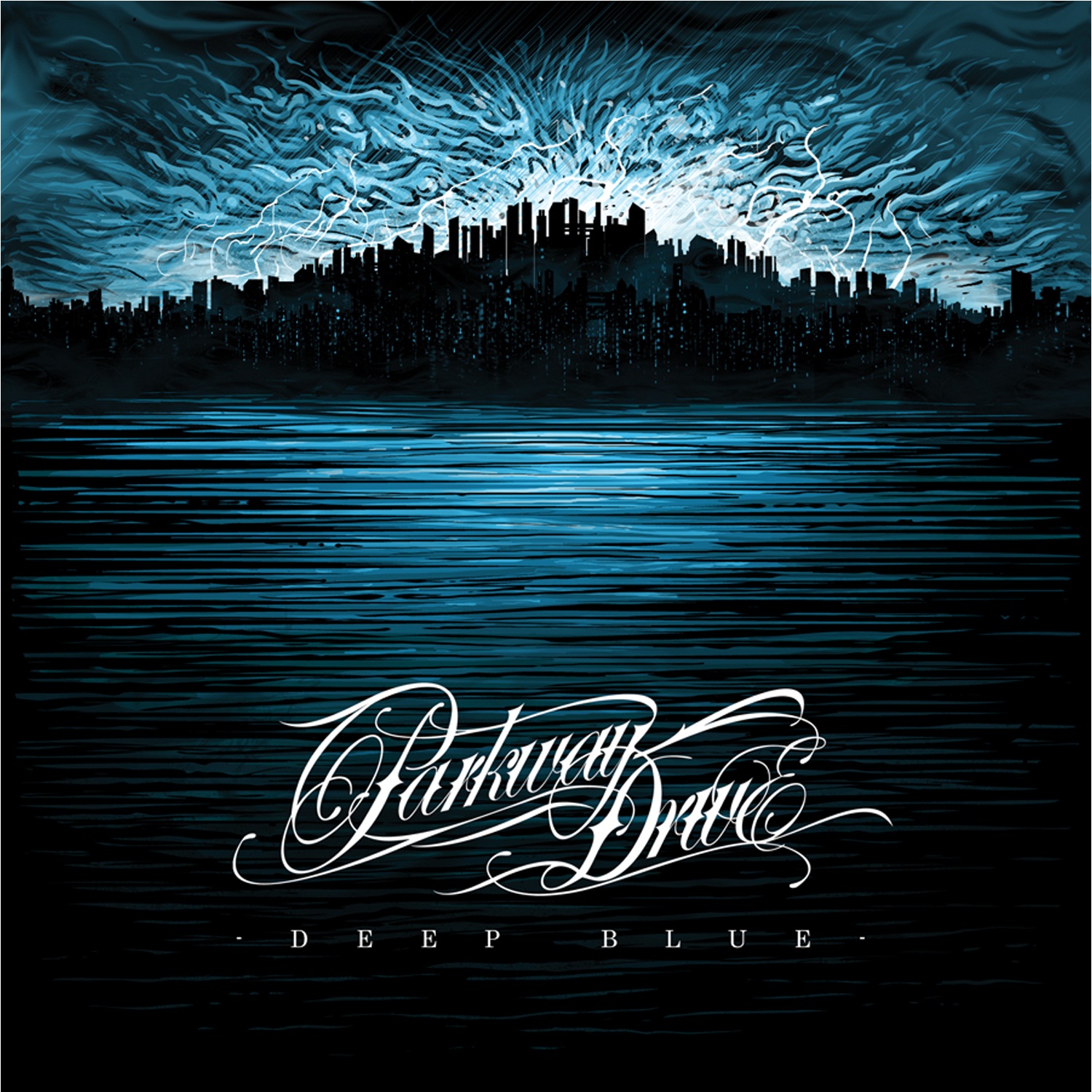 More News
Wir sind froh über Meldungen wie diese.
Das dazugehörige Album erscheint im Januar.