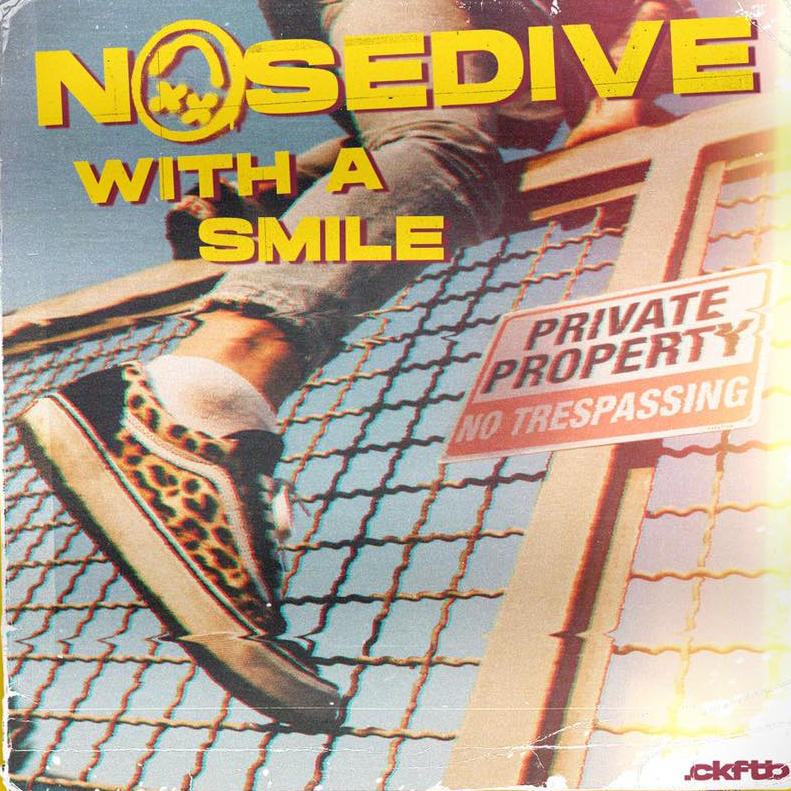 Release
News
City Kids Feel The Beat

Nosedive With A Smile
ALBUM
VÖ: 11.03.2022
ALBUM
Nosedive With A Smile
Künstler:
City Kids Feel The Beat
Erscheinungsdatum: 11.03.2022
Genre: Alternative, Pop-Punk, Post-Hardcore
Label:
Medium: CD, Vinyl, etc
Tracklist:
Poisoned Heart
To Infinity And Beyond
Stones & Arrows
Daydreamer
Shadow Prison
Lonely Days And Silent Nights
Alakazam!
Disagreement
Back 2 The Wild
Gear Wheel
Ghost Stories
When It's All Over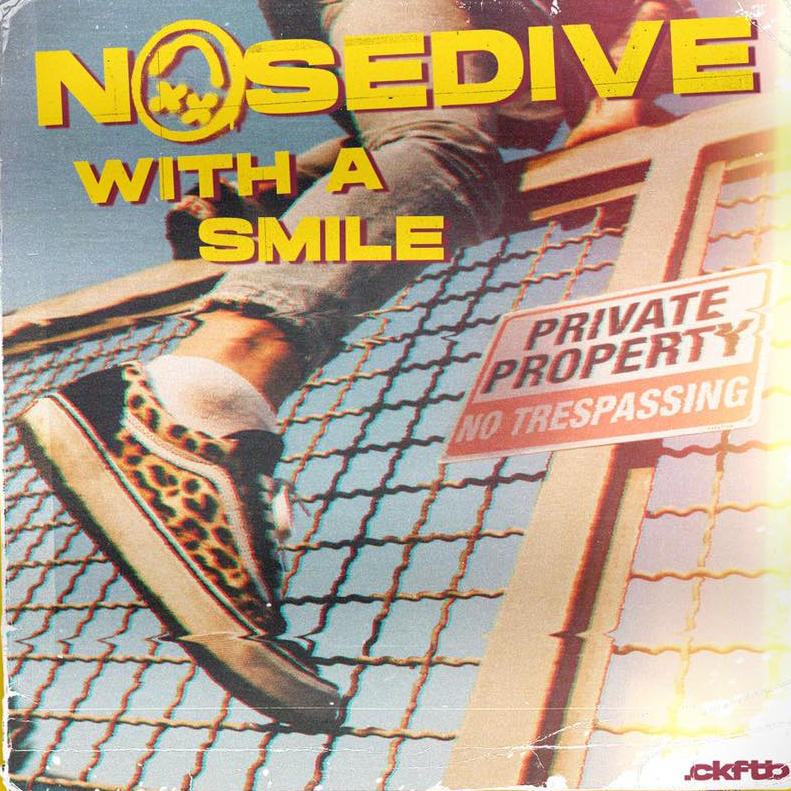 More News
Das Interview beim... na? Richtig: Wacken Open Air 2022.