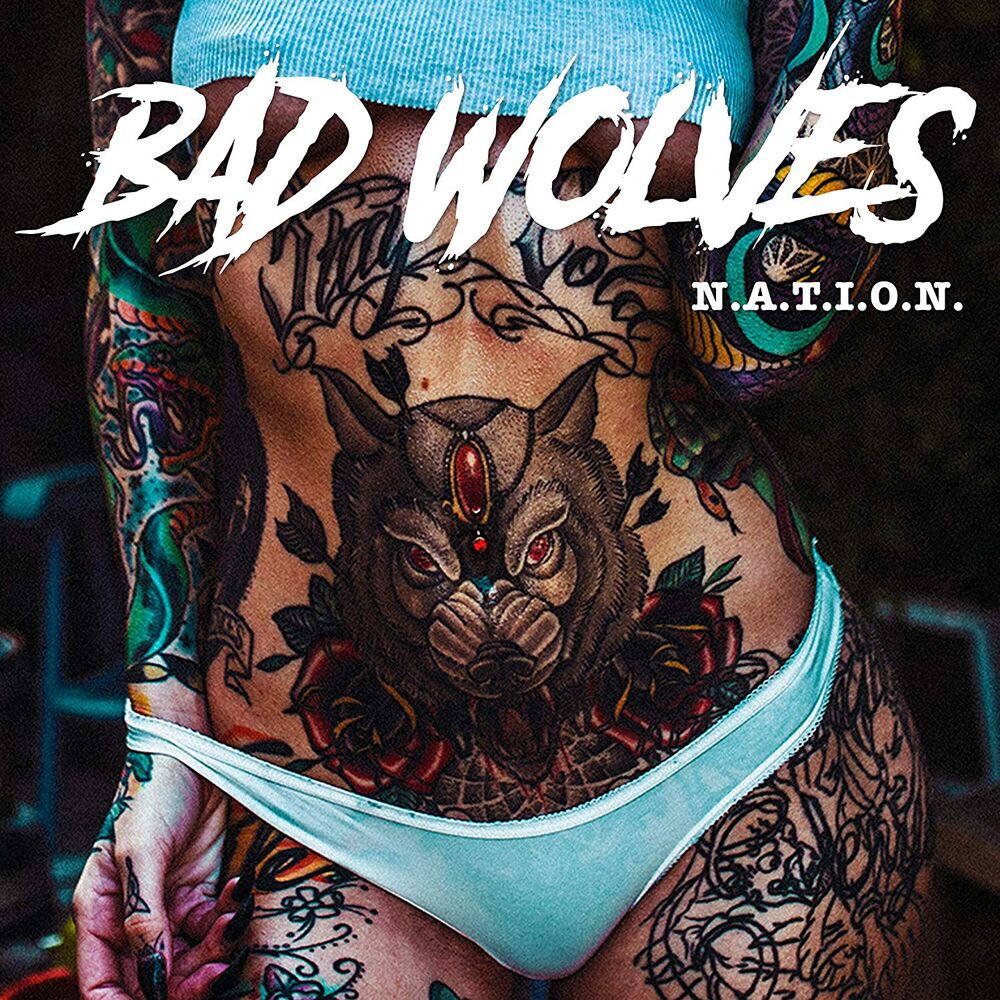 Release
News
Bad Wolves

N.A.T.I.O.N.
ALBUM
VÖ: 25.10.2019
ALBUM
N.A.T.I.O.N.
Künstler:
Bad Wolves
Erscheinungsdatum: 25.10.2019
Genre: Djent, Metalcore, Modern Metal
Label: Eleven Seven Records
Medium: CD, Vinyl
Tracklist:
I'll Be There
No Messiah
Learn To Walk Again
Killing Me Slowly
Better Off This Way
Foe Or Friend
Sober
Back In The Days
The Consumerist
Heaven So Heartless
Crying Game
L.A. Song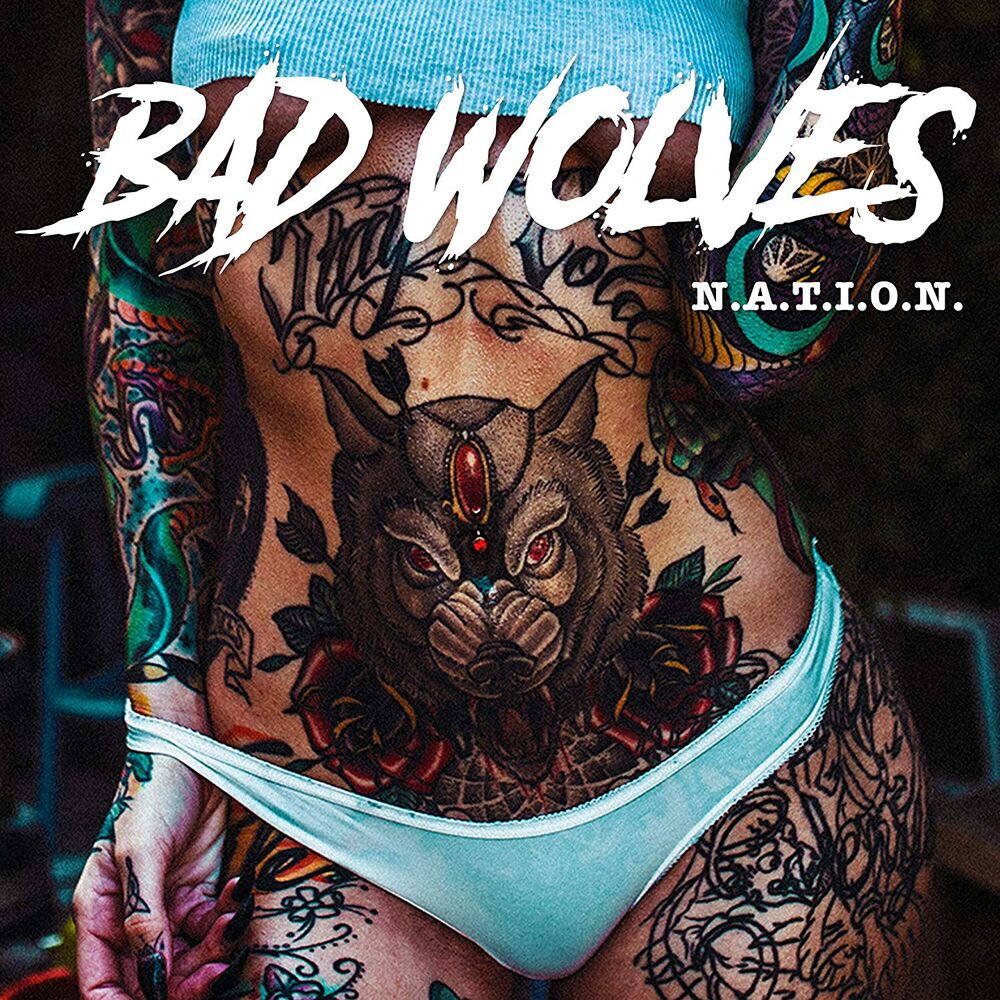 More News
Die zweite Single der Newcomer.