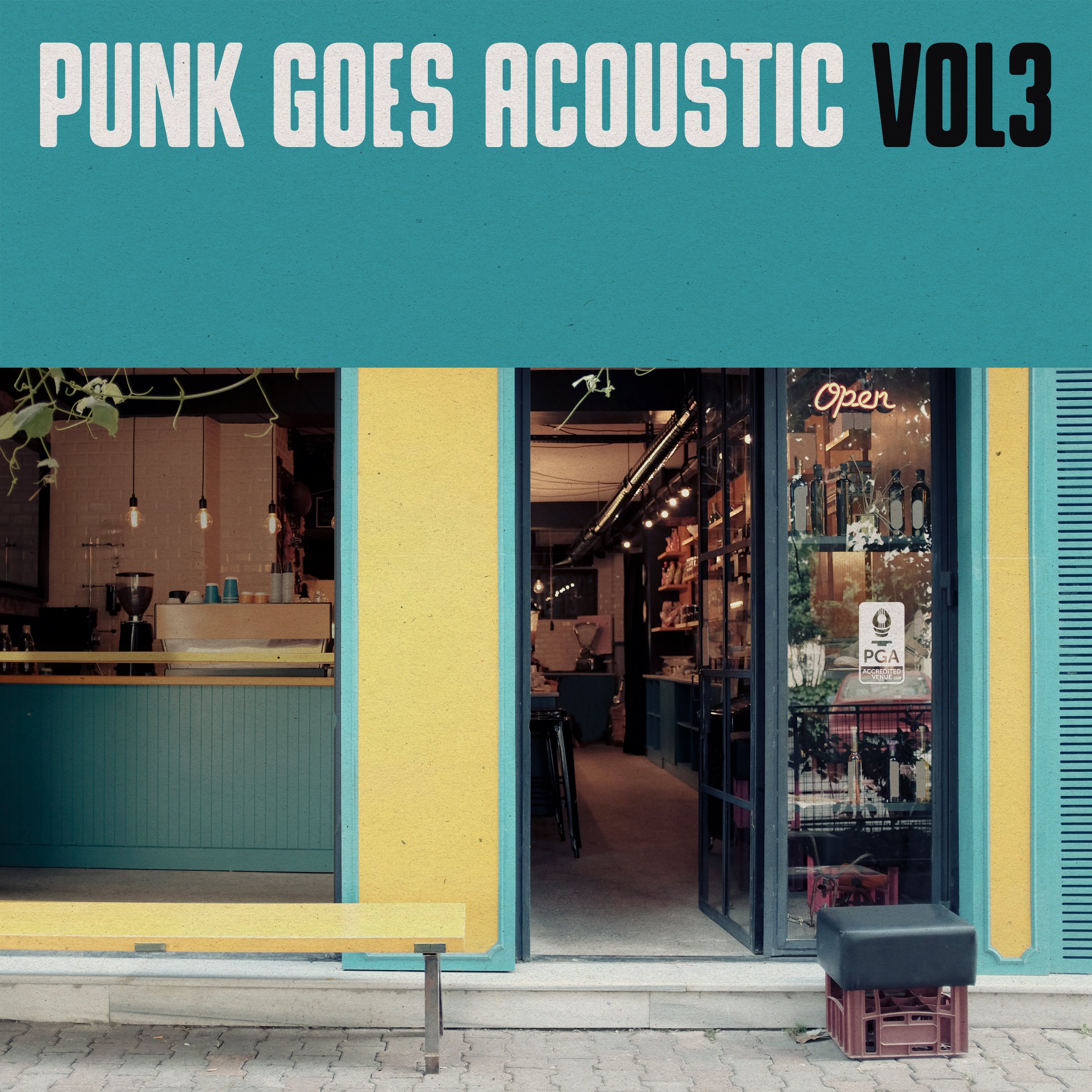 Release
News
As It Is

Punk Goes Acoustic Vol. 3
ALBUM
VÖ: 26.07.2019
ALBUM
Punk Goes Acoustic Vol. 3
Künstler:
As It Is
Erscheinungsdatum: 26.07.2019
Genre: Alternative, Pop-Punk, Punkrock
Label: Fearless Records
Medium: CD, Vinyl
Tracklist:
Dance Gavin Dance – Story Of My Bros
Circa Survive – Act Appalled
Taking Back Sunday – A Decade Unter The Influence
Dashboard Confessional – Screaming Infidelities (feat. Abigail)
Mayday Parade – Take This To Heart
Movements – Colorblind
Underoath – A Boy Brushed Red Living In Black And White
Don Broco – Come Out To LA
Set It Off – Wolf In Sheep's Clothing
As It Is – Okay
Grayscale – Atlantic
The Almost – Hand Grenade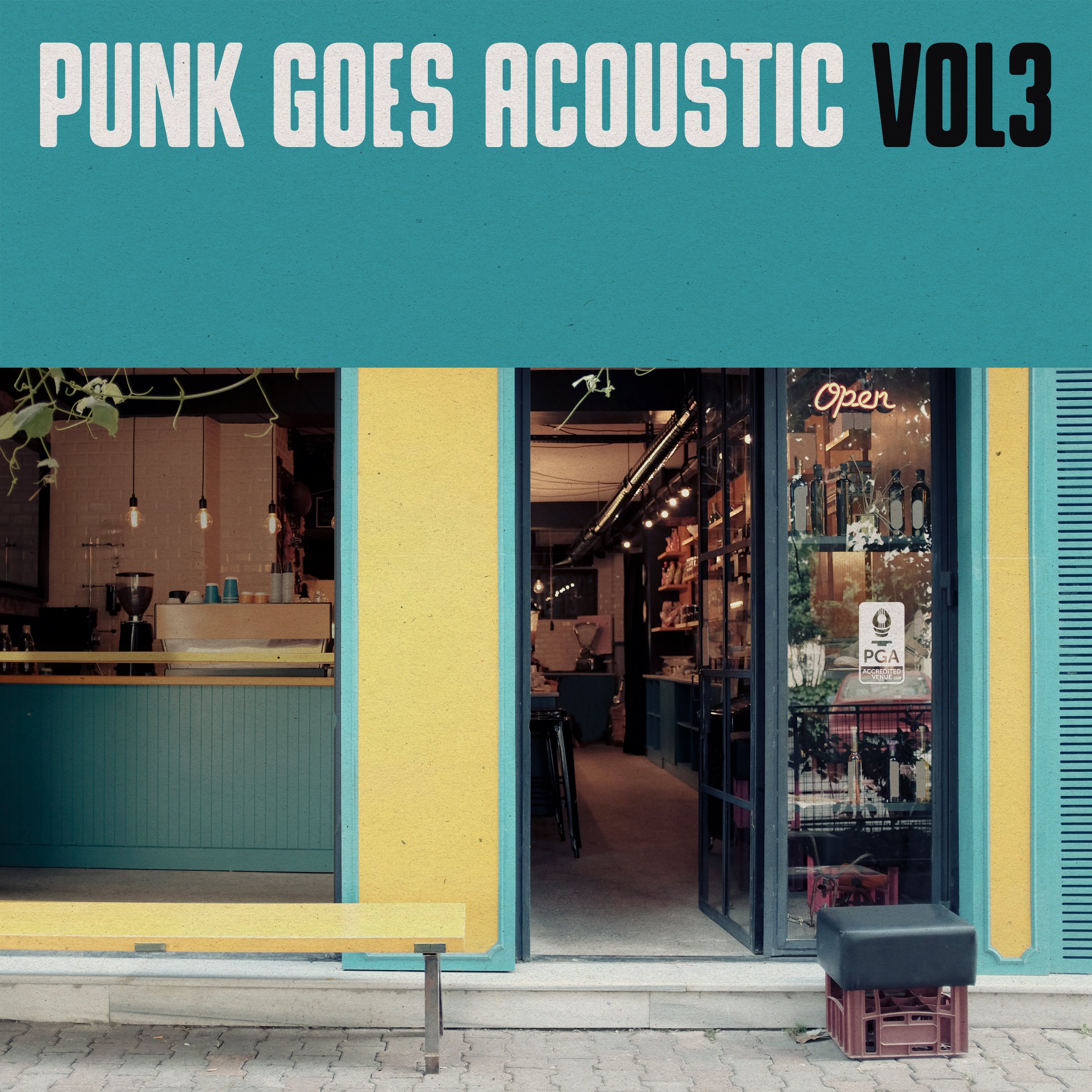 More News
Das Interview beim... na? Richtig: Wacken Open Air 2022.