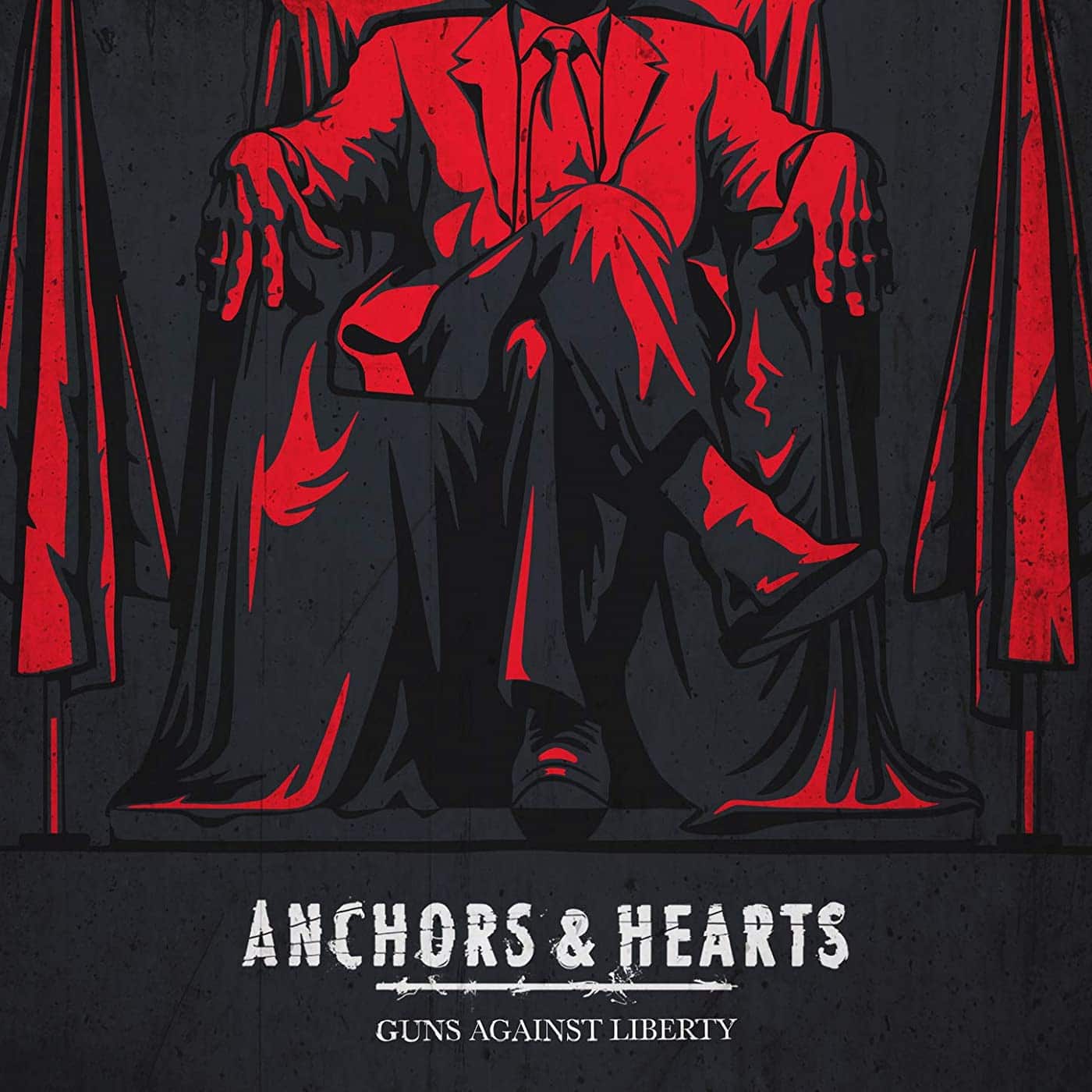 Release
News
Anchors & Hearts

Guns Against Liberty
ALBUM
VÖ: 04.06.2021
ALBUM
Guns Against Liberty
Künstler:
Anchors & Hearts
Erscheinungsdatum: 04.06.2021
Genre: Melodic Hardcore, Post-Hardcore
Label: Redfield Records
Medium: CD, Vinyl, etc
Tracklist:
This Is Not A Test
What If God Was One of Them?
The President
Guns Against Liberty
The City Sleeps
Why Don't We Try?
Turn That Page
Save & Sound
Lies For The Liars
Insecureties
2021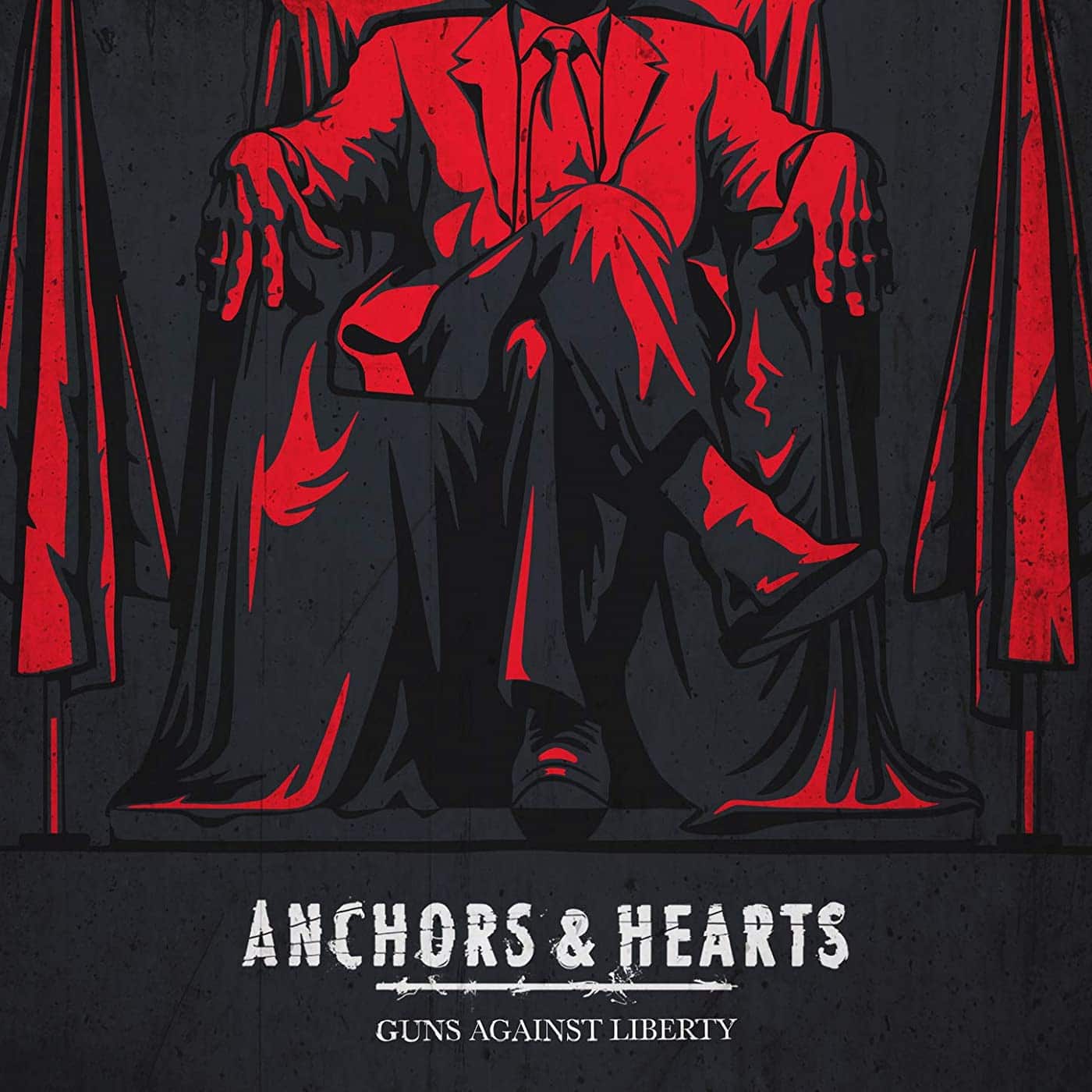 More News
Mit einigen Live-Aufnahmen.