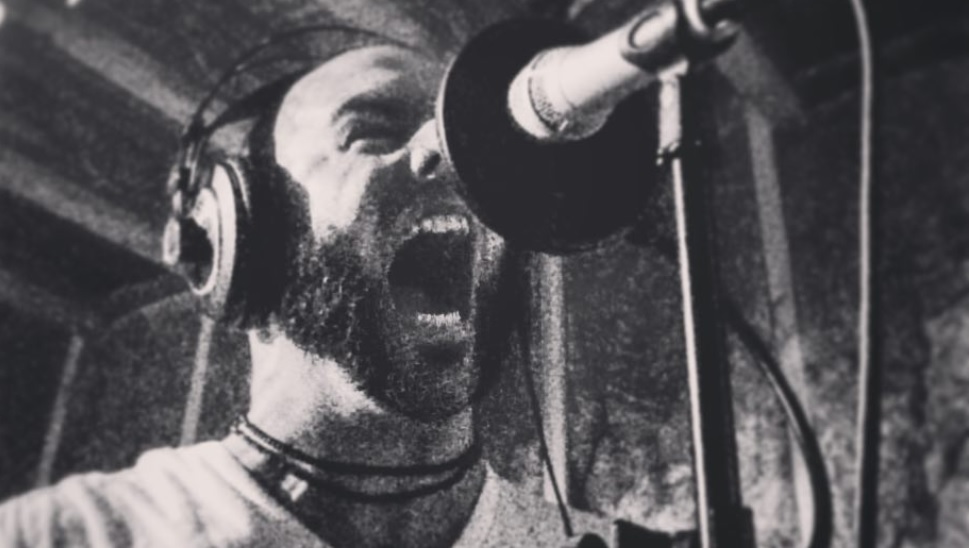 News
News
Times Of Grace (Killswitch Engage): Jesse Leach über den Fortschritt der neuen Musik

Ehrliche Worte des Musikers.

VON Julia Lotz AM 21/09/2019
Wir warten schon eine ganze Weile auf neue Musik von Times Of Grace, dem Nebenprojekt der Killswitch Engage-Mitglieder Jesse Leach und Adam Dutkiewicz.
Vergangenen Monat machte uns Leach dann Hoffnung. Nach eigenen Aussagen sollte die Fertigstellung der neuen Platte noch in diesem Jahr erfolgen. Zu dem Zeitpunkt wusste man allerdings noch nicht, ob uns ein Longplayer oder doch "nur" eine EP ins Haus steht.
Jesse Leach gab jetzt ein sehr ausführliches Update zum Status eines neuen Outputs von Times Of Grace.
Times Of Grace-Mitglied Jesse Leach über den Status des neuen Outputs
Demnach habe er die Gesangsparts noch nicht fertigstellen können. Dutkiewicz sowie Session-Schlagzeuger Dan Gluszak haben ihre Aufnahmen aber bereits zu Ende gebracht.
"[…] The new music has been complete for a while now just waiting for me to finish vocals. Adam D has been beyond patient for me to get through what seems like many obstacles, major life changes and more time than I'd like to admit it has taken me to face my demons long enough to write.

The lyrics on this current album we are slowly working on are the deep, painful and soul searching type that can not be forced or faked. In fact even some of my most cherished ones thus far have not been up to par and I must dig deeper and deeper to find the proper words to convey what needs to be said. I want to thank my brother and musical soul mate Adam for his undying patience and sheer belief in my abilities.

Even in times when I've doubted if I have enough snuff to keep up with the incredible drive and talent he has graciously reminded me I am worthy. I would also like to thank the 3rd official member of this project [Dan Gluszak] for his seriously amazing skills as a drummer and musician. He has been a close friend of ours since we toured with him as our drummer.

He sounds absolutely phenomenal on this album! He had completed his drum parts over a year ago now and has been patiently waiting for the completion of vocals. Packing my bags to head to California for what I hope to be the last of two sessions to get this record done. I hope and pray I am able to produce and perform what is needed to make this album everything I feel it can be. […]"
Ehrliche und berührende Worte des Sängers. Wir wünschen ihm viel Kraft und freuen uns auf das Resultat, egal, wie lange es noch dauert. Außerdem freuen wir uns über LP und EP gleichermaßen.
Das gesamte Statement könnt ihr weiter unten in Leachs Instagram-Post lesen.
Das Debütalbum von Times Of Grace nennt sich "The Hymn of a Broken Man" und erschien bereits 2011.
Killswitch Engage hingegen haben erst vor kurzem ihre neue Platte "Atonement" auf den Markt gebracht.
More